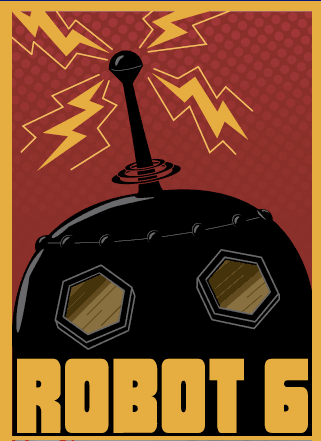 "Last month I spoke with Johnny Zito and Tony Trov, writers of the Zuda strip Black Cherry Bombshells, before they embarked on a road trip from Philadelphia to the San Diego Comic-Con. They made it to the con, and back home, safely, so I spoke with them again to see what they saw and what they learned on America's highways. I've also included some of their video travel journals they made along the way."
Check out the full interview
HERE
Click
HERE
to read The Black Cherry Bombshells.
Click
HERE
to watch our super cool video blogs from the road.
-Johnny Zito