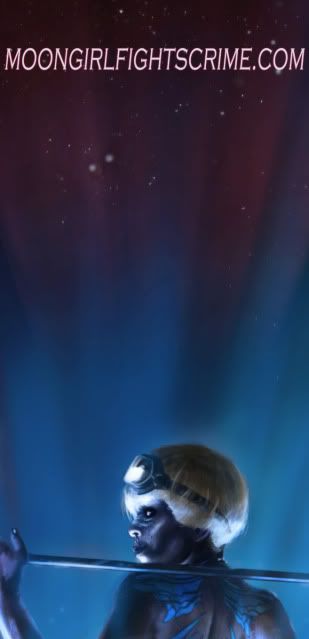 We did an interview with CBS/KYW's John Ostapkovich to talk about Moon Girl.
Moon Girl is the story of masked vigilantes waging war against the bourgeois of 1950's New York. It's like the Dark Knight meets Mad Men, avaliable online and iPhones everywhere.
This was a 'Mobile-Devices-Are-A-Content-Game-Changer' pieces. So if tech and comics are your thing, check it out. The interview is replaying all day (2/17) on KYW 1060. There's a stub on the site.
Click
HERE
to listen to CBS/KYW.
Click
HERE
to read CBS/KYW.
Click
HERE
to read Moon Girl.
-Johnny Zito